VGT Operator Receives $45K Fine from the PGCB for Underage Gambling
109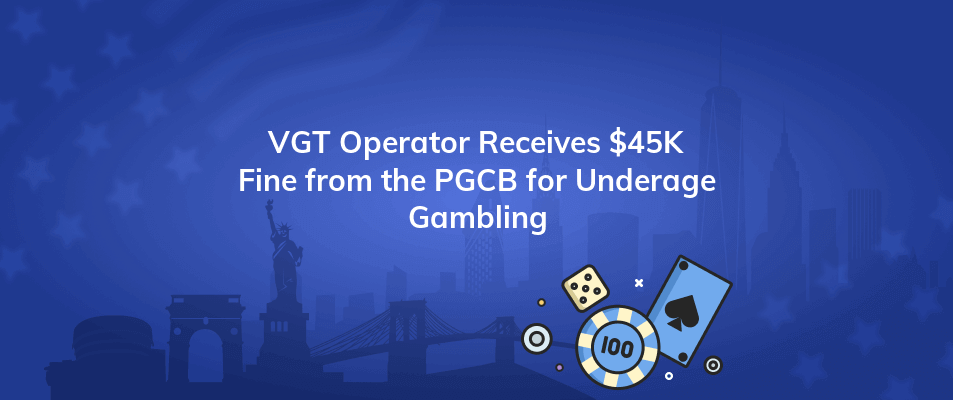 On September 20, the Pennsylvania Gaming Control Board, the organization that oversees legal casino gambling in Pennsylvania and Penn online casino websites, made public its decision to punish Pilot Travel Centers, LLC $45,000 for enabling underage gambling at one of its VGTs. The incident took place at a Smithton truck stop. In addition, there was no board-credentialed staff on duty at the Pilot Travel Centers.
The PGCB's Office of Enforcement Counsel (OEC) and Pilot Travel Centers came to an agreement on the $45,000 fine, the highest ever imposed on a VGT vendor. Regulators did not take any action against the company's license.
Over thirty PA VGTs are owned and operated by Pilot Travel Centers, which have nine sites in rest or truck stops around the Commonwealth.
A PA VGT Operator Received a Fine for Underage Gambling
The OEC and Pilot Travel Centers came to a consent agreement for a March incident at its store with the designated number 620. A child under the age of six is said to have been in the gaming area, playing with a VGT.
An attendant who has received board certification must be present at all times at any VGT facility with a license. An investigation found that the Pilot Travel Center 620 site operated without a board-credentialed person on duty for more than 138 hours between March 1 and March 14, 2023. A minor was seen making bets at least twice over a period of up to an hour.