Arsenii, Head of Content at iGamingPenn.com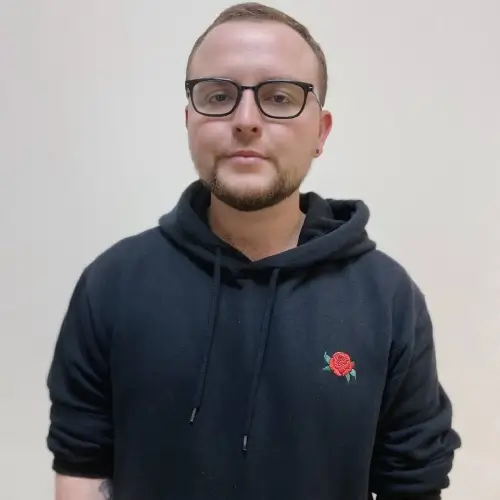 About Arsenii
With an extensive background of over 8 years in content creation and 3 years in the iGaming industry, Arsenii has acquired the necessary experience to provide readers with valuable information, presented in an enticing manner. He aspires to become a prominent game reviewer and holds a strong affinity for traditional table games, notably blackjack and baccarat.
Arsenii's Previous Work Experience:
7 years of leading content teams;
Editing and proofreading;
Blog management;
Creative writing.
How Arsenii Sees the Future of iGamingPenn.com:
According to Arsenii, the ultimate aim of the team is to expand and transform the project into a larger platform that connects players with operators, providing a secure and inclusive space for gambling enthusiasts within a legal framework. He highlights genuine casino reviews and comprehensive analyses as pivotal content types essential for accomplishing this objective.
Hobbies and Interests:
When he's not immersed in the iGaming world, Arsenii indulges in classic English and French literature, citing Jane Austen, Émile Zola, and Emily Brontë as his preferred authors. Additionally, he takes pleasure in consuming contemporary horror films and series, adding a touch of excitement to his leisure time. Unsurprisingly, his favorite casino game remains blackjack.