Legal Conflict Over PA Skill Games Goes to State Supreme Court
192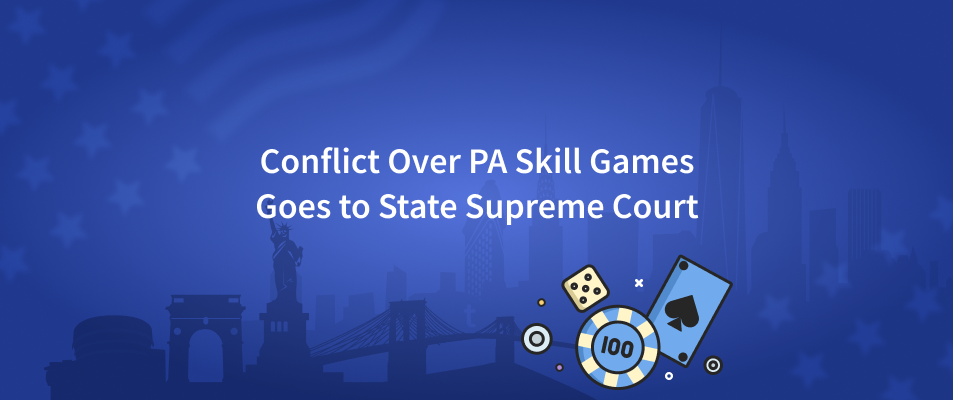 The Pennsylvania Supreme Court will hear a case involving skill games. Six casinos in PA are competing against Pace-O-Matic (POM), a company that produces skill game machines. The legitimacy of skill games in Pennsylvania has been contested for quite a long time at this point. POM has been able to function in the state of Pennsylvania by presenting their product as legitimate games of skill for all of those years.
Pennsylvania Supreme Court Set to Have a Hearing on Skill Games
The state's top court now seems likely to make a decision about whether skill games are permitted in Pennsylvania. In opposition to skill games, Lamb McErlane spoke for the six casinos in Pennsylvania. They are opposing POM in PA Supreme Court together with the Department of Revenue, and the Pennsylvania Gaming Control Board (PGCB). According to Chief Counsel for the PGCB, Stephen Cook, the Gambling Act was intended to establish the law of the Commonwealth with regard to all slot machine gaming, legalizing it at specific sites and on recognized machines but prohibiting it anywhere else and on all other machines. Joel Frank, the managing partner of Lamb McErlane, expressed his satisfaction that the matter had now come before the state's highest court. He also stated that the issue has gone out of control, as these machines are popping up everywhere. The case has not been given a date.