Aspire Global and PlayLive! Casino Have Partnered to Improve the PA Online Gaming Experience
168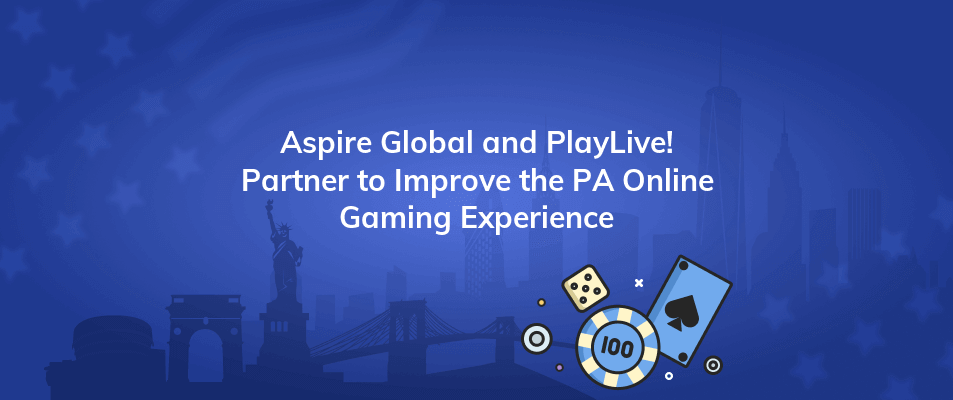 Through a collaboration with NeoGames' subsidiary Aspire Global, PlayLive! Casino is set to provide a better online gaming experience to its players. The deal will come into force in 2024.
New Collaboration Between Aspire Global and PlayLive! Casino
Aspire Global is providing PlayLive! with its whole catalog of online casino goods and services, including data analytics, CRM aggregation, and player account management (PAM).
The additional features offered by Aspire Global, according to the press release, will improve client happiness and experience. The player experience is increasingly a key emphasis for many gaming establishments, and PlayLive! is currently making investments in order to improve it.
PlayLive! is set to benefit from personalized messaging, user segmentation, improved bonus management, back-office conversion, and tools for retention thanks to Aspire Global's data-driven strategy.
Aspire Global will also provide PlayLive! with access to thousands of games created by its own game developers. According to the SVP of Interactive Gaming at Cordish Gaming Group, Steven Nathan, this agreement demonstrates the company's commitment to giving PA PlayLive! gamers the greatest user experience possible. The business discovered the ideal solutions with NeoGames' Aspire Global and its industry-leading technology and content to advance its online gaming operations in PA.