PlayStar's "On Hold" Entry into the Online Casino Market in Pennsylvania
36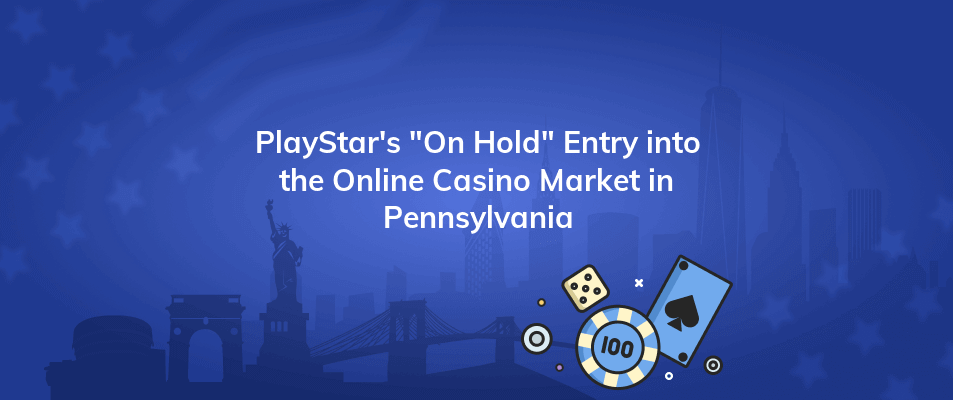 PlayStar seems to be among the next operators hoping to get into Pennsylvania's online casino market. But according to the Pennsylvania Gaming Control Board (PGCB), the operator's admission is on hold.
The Keystone State is home to 20 PA licensed online casinos. PlayStar's debut as the 21st is uncertain.
The PlayStar's Entry into PA Online Casino Industry Has No Set Deadline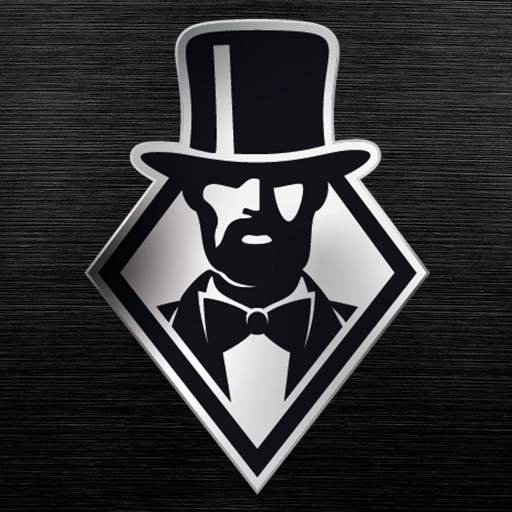 PlayStar's aspirations to enter the PA online casino market have been shelved, even though it seemed to be the next in line.
Doug Harbach, the director of communications for PGCB, said that PlayStar is now on pause and that there is no set date for its debut.
That is all the information that is currently available. Harbach did not provide more explanation. PlayPennsylvania contacted PlayStar's public relations department as well but received no answer.
Why the Online PlayStar PA Casino Could be Delayed
The process of establishing a platform in a new state might take an operator many months or even years to finish.
For example, Golden Nugget Online Casino PA, which started in August, submitted an application to become a Qualified Gaming Entity (QGE) back in October 2018.
Determining the exact reason for the delay is challenging in the absence of substantial information from PlayStar or the PGCB. There could be more than one.
The appointment of a new CEO, nevertheless, may be a major factor. Peter Ekmark was named as PlayStar's new chief executive officer earlier in October.