Marina, Product Manager at iGamingPenn.com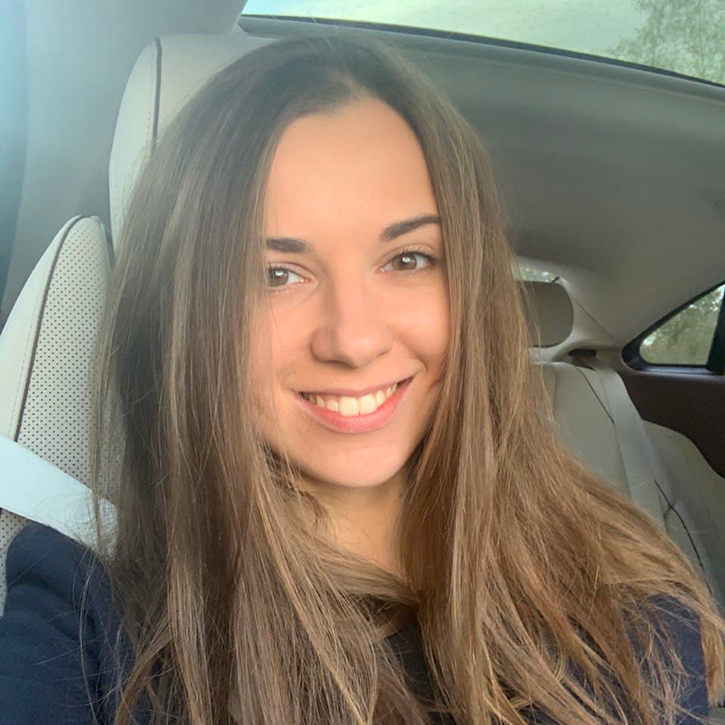 A few words about Marina
Marina is the person who designed and launched iGamingPenn.com. According to her own words, growing from an idea to an actual project is the most fantastic feeling one could have in a career lifetime.
Marina's Prior Work Experience:
"Without even realizing it, a decade has passed since I entered the gambling affiliate industry. It's hard for me to believe it myself. During those ten years, I worked with Tier-1 markets. I won't dwell on my past achievements. Right now, my team and I are facing new challenges, and focusing too much on past victories will only distract us and hinder our progress.
Before starting Intress Media, I left a project where I managed a team of nearly ten specialists. I'm grateful to them for the experience and knowledge they shared with me (in case they happen to be reading this 😂)."
How Marina Envisions the Future of the Project:
Marina shares that the company plans to expand into all regulated US states while closely monitoring state lawmakers' actions regarding online gaming regulations. Last year, there was increased competition in the industry as more entities showed interest in the US iGaming market. This requires affiliates to be resilient and adaptable. To succeed, it's important to stay flexible and concentrate on growing their products. Drawing inspiration from successful players in the market will be a key strategy.
What Marina Thinks about the Future of the Industry:
"The emergence of Artificial Intelligence is both exciting and scary to me. I believe all industries will move in that direction eventually. AI is especially relevant when it comes to responsible gambling. By tracking behavior patterns, AI could alert individuals and operators when certain actions indicate a problem gambler, prompting attention and intervention."
Hobbies and Interest:
"I love reading in any situation; it's like meditation for me. Whether it's fiction or non-fiction, the choice strongly depends on my mood. I spend a lot of time choosing books, and if a book doesn't impress me within the first 50 pages, I move on for good or put it aside for a while. Who knows?
I also enjoy exploring new countries, immersing myself in their daily life, culture, and of course, trying their food. Mexico and Japan are two countries that left a strong impression on me, and I definitely want to return."
Publications Featuring Marina